MEET INDIGO & HARPER
The Indigo Harper family is real. In fact, we named our line of artfully crafted products after our beloved four-legged family members—Indigo the flat-coated retriever and Harper the pitbull. In our family, we value authenticity, loyalty, and care; principles we try to embody as an organization.
We believe no family member—including you!—should suffer aches and pains. Indigo Harper started as a body balm created to help our grandma, MoMo, combat joint and arthritis pain to move more freely and actively. Because, hey, living pain-free should be a priority for everyone.

Today, we celebrate the chance to share our Indigo Harper formulas with you in the form of body spray, body oil, and our tried and true body balm. Choosing the right product is important, but with our full spectrum, organic, paraben-free, and lab-tested Hemp products, we're confident you won't be disappointed.
It's a collective effort
It takes a village! Indigo Harper came about through a collective effort.

The brand, the product, even the name has been a result of decades of friendship, research, and love. Every member of our team has the same bias towards 'doing things right.' We live our lives that way and treat each other similarly. It's how we 'show up' in our products, for our customers, and for each other. At the end of the day, it's really all about healthy, fulfilling relationships and lives. That's why we make the highest quality product we can and do our best to share it with everyone. We also have a boatload of fun doing it! From crazy laughter, hard work, and tough discussions, we're all in this together.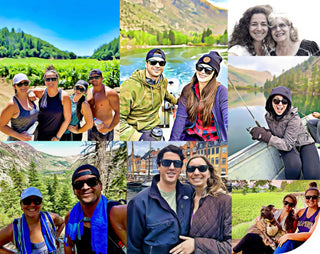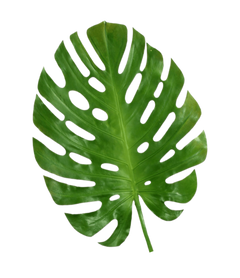 CAREERS
Interested in joining the Team? We'd love to hear from you and we're ALWAYS looking for good people to welcome to our work family! Take a look at the current open positions or, hey, shoot us an email anyway if you think we'd be a numbnut to not get you onboard! Send all inquiries and questions to info@indigoharper.com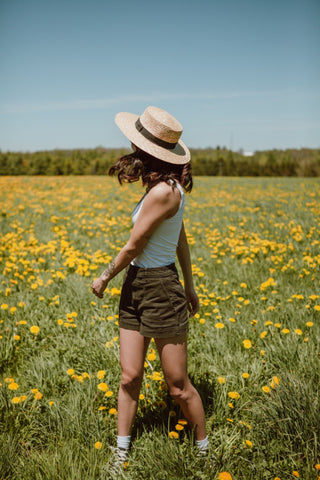 OPEN POSITIONS
Marketing Specialist
We need someone who can take the Indigo Harper brand and bring it to life. Calling all digital marketing gurus and UX specialists!
Fulfillment Manager
We've got orders folks, and lots of them! Making sure our products get into the hands of our customers in a timely, safe manner is crucial. We also are BIG on cutting down waste where we can, if you have any experience in green fulfillment you'd likely be an incredible addition to our growing business.
Interested?
Send us your resume and let's see if you are a good fit for the Indigo Harper Team! Send to info@indigoharper.com. We look forward to hearing from you soon and are excited to have our Team grow!