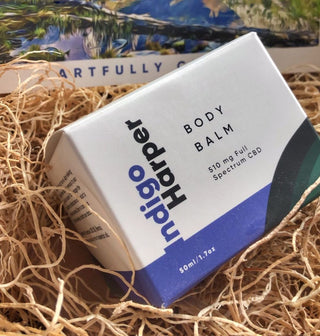 UNIQUE PRODUCTS
We believe our products are one-of-a-kind with natural ingredients that everybody will love. We've designed each Indigo Harper product with over 3 years of research to ensure they are the very best out there. As one of our affiliates, you should have no problem selling these uniquely wonderful items.
How to Get Started
1
Create ShareaSale Account
Sign Up for an affiliate account with ShareaSale and create your own custom profile so that you can have access to their dashboard.
2
We Will Approve Your Profile
Give us up to 24 hours to approve or deny your affiliate request after we review your profile.
3
Share Your Custom Affiliate Link
Once approved, you can start sharing your custom Indigo Harper affiliate link and earning commissions.