CBD AFTER SUN BODY SPRAY
Translation missing: en.products.general.sale_price
Calm overly sun-kissed skin with 510MG THC-FREE broad spectrum CBD, refreshing aloe vera, and restorative arnica montana. It's a one-of-kind body oil spray that's more than just a post-sun savior, it's a powerful botanical blend created for daily use with tantalizing scents of ylang-ylang, eucalyptus, and lavender.
WHY WE LOVE IT
Broad Spectrum CBD:
Made with a high potency CBD extract home to over +100 natural hemp plants and filtered to exclude the cannabinoid, THC. Broad Spectrum CBD is capable of the entourage effect, describing the enhanced synergy that takes place when the whole plant's nutrients work together as one.
Collective Sun Support:
After long days outdoors, our body mist has a unique combination of sun warriors to soothe the skin: aloe vera, arnica montana, and broad spectrum CBD.
Arnica Montana:
An Indigo Harper favorite, arnica montana has been shown to help support circulation and normal inflammatory function.
Plant based:
Animal friendly ingredients hand selected for skin wellness.
Scientifically Informed:
Created with a deep understanding of plant apothecary, each botanical ingredient in our body oil serves a distinct skin-friendly purpose.
HOW TO APPLY
Our high potency after sun CBD body spray can be used daily. Simply spray and gently rub in a circular motion on the area of need: the back, shoulders, legs, arms, hands, neck, chest, and more. It's the best body spray you'll find to refresh, restore, and soothe.
FAQS
What does after sun spray do?
After Sun Spray is designed to help support healthy skin year round, especially on days that your skin is parched after a weekend outdoors.
How to use CBD body spray?
A botanical oil that soothes skin's redness and irritations, and aids in stress-relief and anxiety
How many sprays of body mist should I use?
A botanical oil that soothes skin's redness and irritations, and aids in stress-relief and anxiety
Where to spray body mist?
A botanical oil that soothes skin's redness and irritations, and aids in stress-relief and anxiety
INGREDIENT PHILOSOPHY
Indigo Harper has been nearly 3 years in the making because we take our time to create powerful botanical products we can stand behind. Our ingredients are hand-selected and 3rd party laboratory tested, complete with Certificates of Analysis (COA) for each product.
THC-FREE Broad Spectrum CBD
A 100% organic CBD blended to be the ultimate miracle-worker: rich with ingredients to help support healthy inflammatory function, natural mobility, and standard recovery.
Arnica Montana
An all-natural perennial herb revered for centuries due to its ability to help facilitate normal inflammatory function and recovery.
Lavender
A beloved botanical oil that may assist skin texture and appearance, complete with calm aromatherapy benefits.
Ylang Ylang
A beloved botanical oil that helps to calm and rejuvenate the skin's appearance.
Tea tree
An plant-derived oil that contributes to natural skin rejuvenation while providing balance to oily or challenging skin types.
Eucalyptus
An energizing botanical oil that studies have shown may contain antimicrobial properties.
Vitamin B6
An essential vitamin with ingredients that may help to protect and maintain the healthy function of our body's largest organ, the skin.
Aloe Vera
An ancient herb that helps to support the skin's hydration and clarity, especially after poolside sunny days.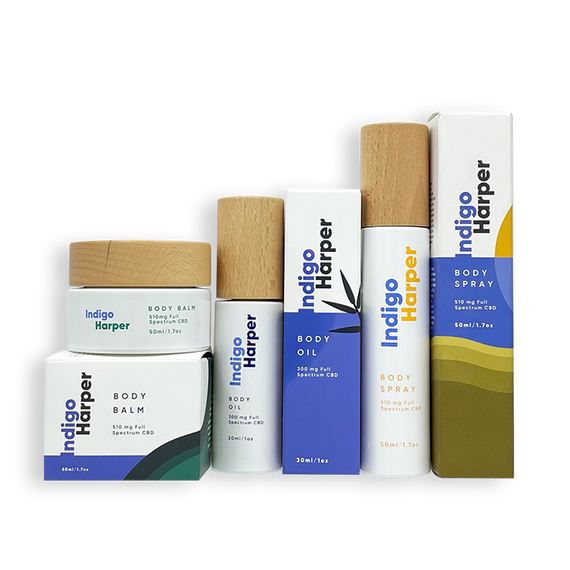 KEEP THE LOVE ALIVE
SUBSCRIBE AND SAVE 10%
We want you to feel like part of the family. Save 10% on every order just by subscribing, it's easy. Learn more about why you can choose to save now, cancel at any time, and thank us later.
SAVE 10%